Launch A Successful And Profitable Membership Site
You'll learn the exact steps to take to build a successful membership business around what you already know, love, and do! Ready to reclaim your time and attract a community of paying members?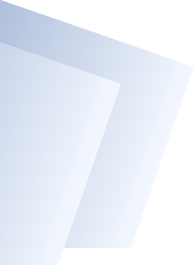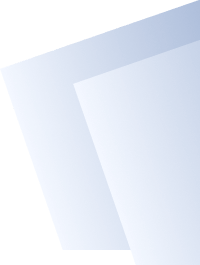 Hi, I'm Stu McLaren
Since 2008, I've been working intimately with tens of thousands of membership site owners. As the former co-founder of WishList Member, creator of The Membership Experience, co-founder of Searchie, and creator of one of the world's leading membership building programs, I've been supporting, helping and advising membership site owners in virtually every market you can think of.

From photography and calligraphy to dog training, fitness, music, health, meal plans, teacher plans, non-profit, personal development, business development, and so many more!

And through it all, I've discovered the subtle nuances that make a BIG difference in the success of the sites that thrive vs. those that sputter.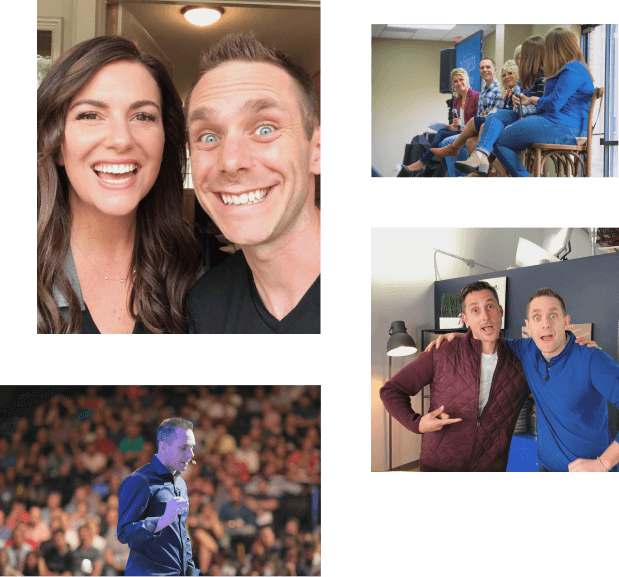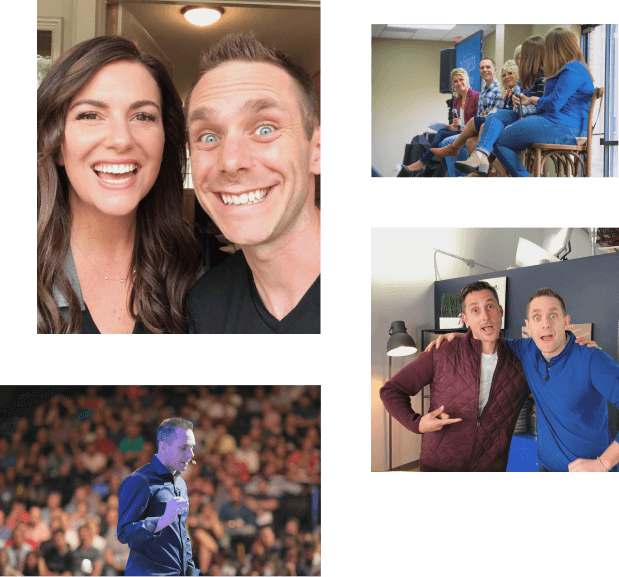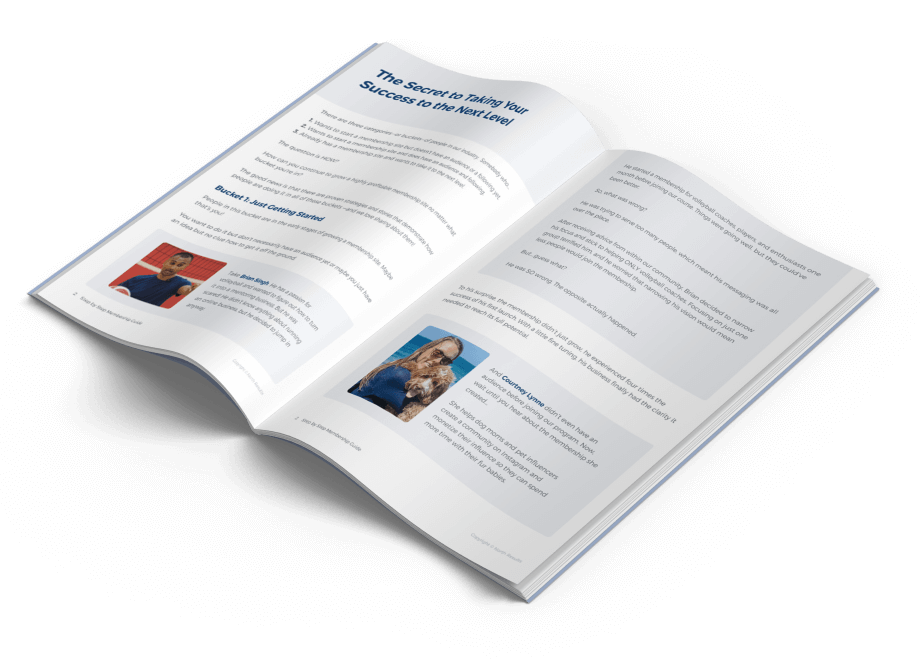 Ready To Stop Spinning Your Wheels And Wasting Your Time? This Is The Guide You've Been Waiting For!
So, if you'd like to tap into more than a decade of membership site experience, download the free guide today! This guide will ensure your site gets off to a rockin' start and stays that way, year after year.
YOU'RE ABOUT TO DISCOVER HOW TO:
Find the perfect market for your membership

Establish yourself as the "go-to" expert

Attract an awesome group of like-minded followers

Step off the content creation treadmill

Choose the best pricing model (so you can make money)

Reclaim Your Time and Attract a Community of Paying Members! Snag My Free Step-by-Step Guide and Get Going Today!
Copyright © North Results Inc.
Facebook Disclaimer: This site is not a part of or associated with the Facebook™ website or Facebook™ Inc.

Additionally, this site is NOT endorsed by Facebook™ in any way. FACEBOOK™ is a trademark of FACEBOOK™, Inc
Copyright © North Results Inc.
Facebook Disclaimer: This site is not a part of or associated with the Facebook™ website or Facebook™ Inc.

Additionally, this site is NOT endorsed by Facebook™ in any way. FACEBOOK™ is a trademark of FACEBOOK™, Inc